BERU / HUF TPMS RDE-035 | RDE-077 BMW G20 3-series, G30 5-series, G32 6-GT, G11/G12 7-series, G14/G15/G16 8-series, F90 M5, F91/F92 M8, G01 X3, G02 X4, F97 X3M, F98 X4M, G05 X5, G06, X6, G07 X7
---
Price with options x Qty: $140.00
---
Brand: Beru / Huf
Product Code:

TPMS.RDE077

Availability:

In Stock
BERU / Huf TPMS TIRE PRESSURE MONITORING SENSOR 433MHz
As of Early 2012, BERU company was bought by HUF.
Therefore, all TPMS shipped will says "HUF" instead of "BERU"
Note: These Beru / Huf IntelliSens TPMS are already programmed by the US Distributor.
They are ready to install and sync-ed to the vehicle upon installation.
4 pcs of BERU / Huf TPMS Units
4 pcs of BERU / Huf TPMS Valves (RDV-001)
FITMENT:
2019+ BMW G20 330 M340
2017+ BMW G30 530 540 M550
2017+ BMW G32 640 GT
2016+ BMW G11/G12 740 750 M760
2019+ BMW G14/G15/G16 840 M850
2018+ BMW F90 M5
2020+ BMW F91/F92 M8
2018+ BMW G01 X3
2018+ BMW G02 X4
2020+ BMW F97 X3M
2020+ BMW F98 X4M
2018+ BMW G05 X5
2020+ BMW G06 X6
2019+ BMW G07 X7
OEM Sensor Part #:
36106876957 / 36106872803 / 36106887147
*** Pictures shown are for reference purpose only. May not represent the actual product.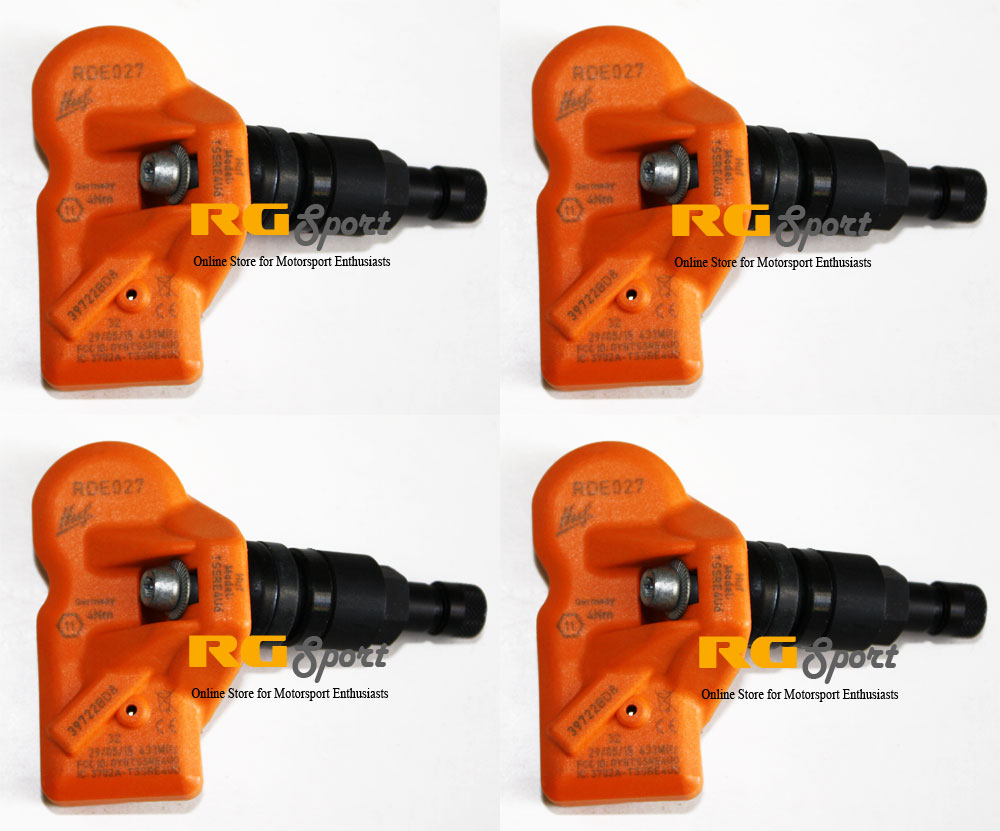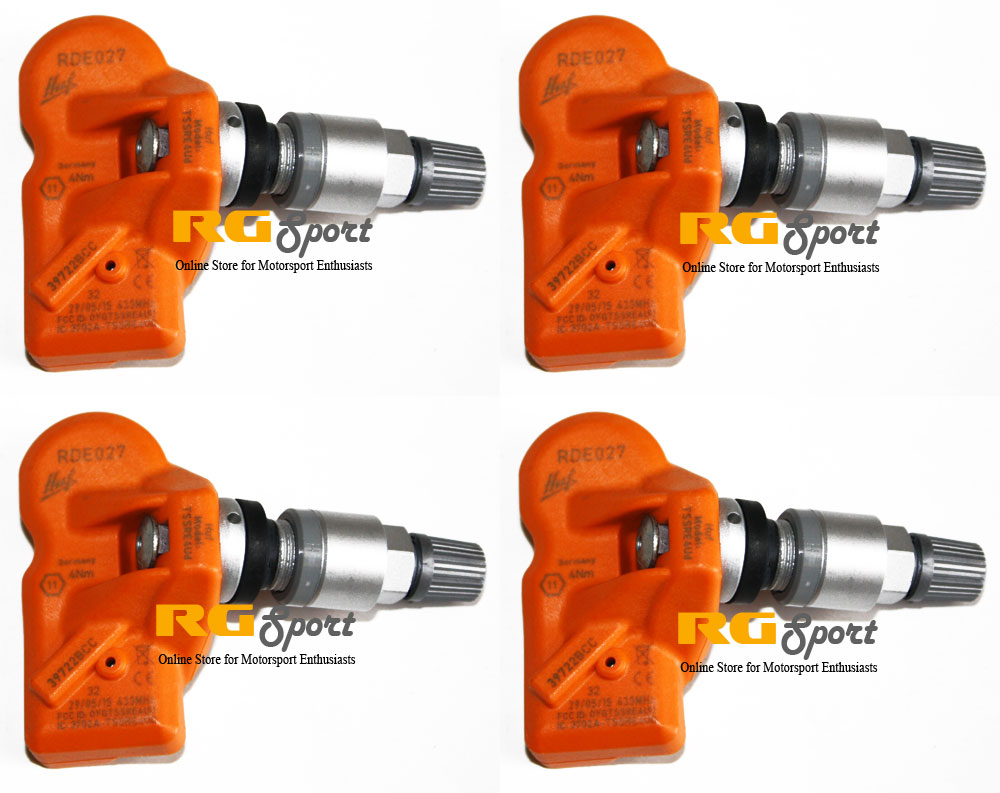 CONDITION: BRAND NEW
These TPMS is designed for Factory Wheel Equipped vehicle. For any other aftermarket wheels, please consult the wheel manufacturer for the recommended TPMS. We cannot guarantee fitment for an aftermarket wheel.